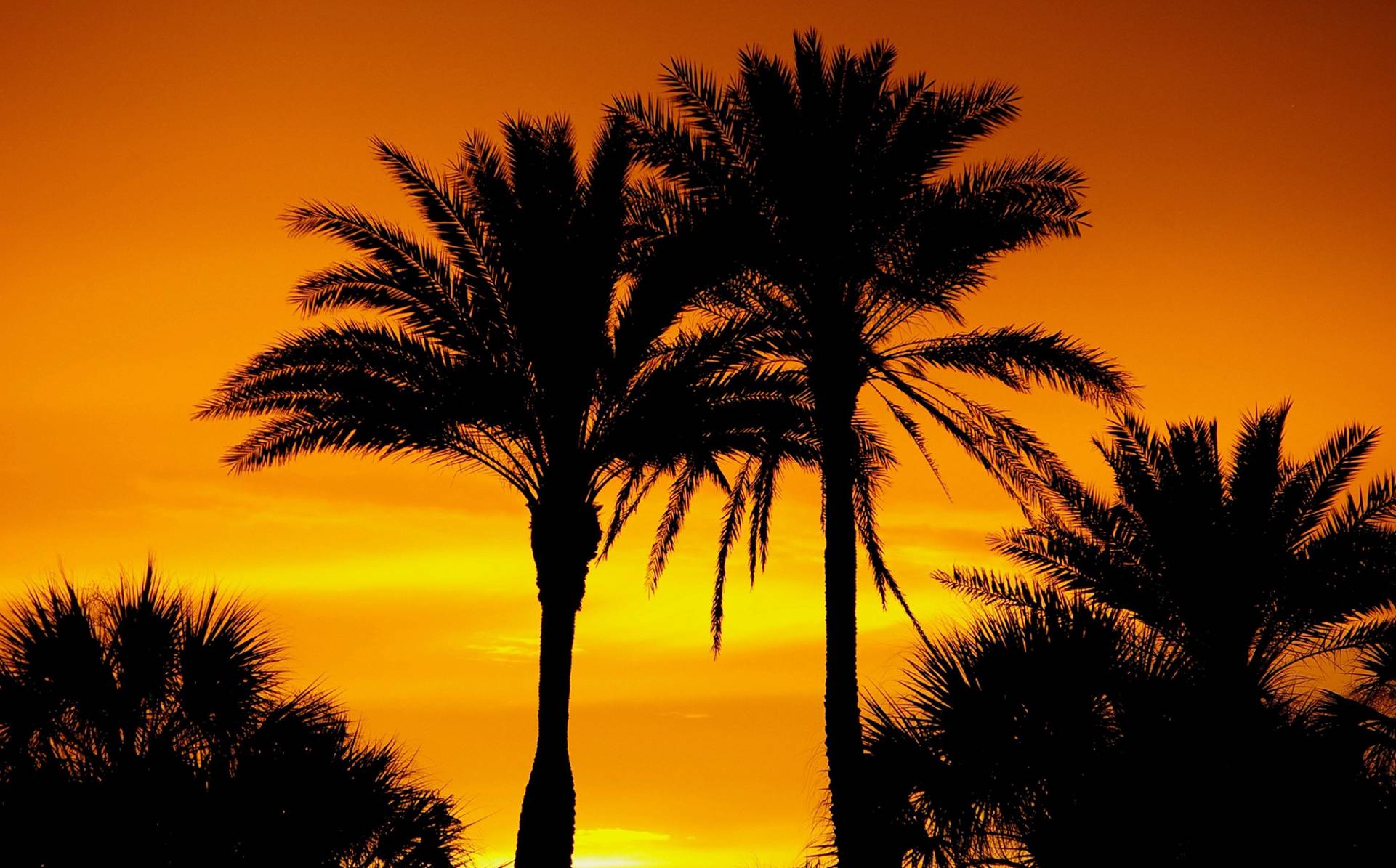 Static Slide
Florida Trash Bin Cleaning Locator
Locate a FL Curbside Trash Can Cleaning Service

Florida Trash Can / Bin Cleaning + Sanitizing Services
Curbside Trash Can, Recycling Bin, and Dumpster Cleaning Services for FL Cities and Towns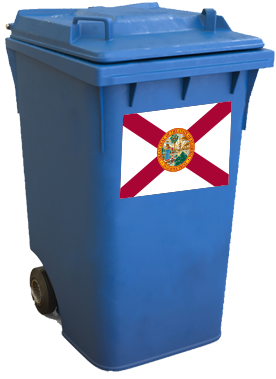 If you're looking for a Florida curbside bin cleaning company, check out this complete list of local businesses providing FL towns and cities with professional, convenient curbside trash bin and recycling can cleaning and sanitizing services. These local FL companies will come right to your home or business and conveniently clean and sanitize your trash or recycling bins, cans, or dumpsters.
Depending on their routine, they'll arrive either the same day as your local Florida trash pickup or the day after. This professional service will use pressurized water that gets heated to at least 200 degrees to help eliminate all germs and bacteria. This bin cleaning process will sanitize your cans or dumpsters killing up to 99% of all germs and bacteria that can be present on the surface.
In addition to cleaning your bins, cans, or dumpsters, this professional FL cleaning service will also spray an odor neutralizer which leaves your bins and cans with a fresh smelling aroma. This results in your cans and bins looking and smelling good as new!
It's also important to note that your Florida trash can cleaning service may be eco-friendly. They'll not only use eco-friendly chemicals for the cleaning and sanitizing process, but they'll take all of the dirty water with them in their self-contained cleaning unit. Once they leave your FL residence or business, they'll responsibly dispose of the dirty water at a local Florida facility.
The result for you is cleaned, disinfected, and deodorized cans, dumpsters, and bins for your FL home or business!