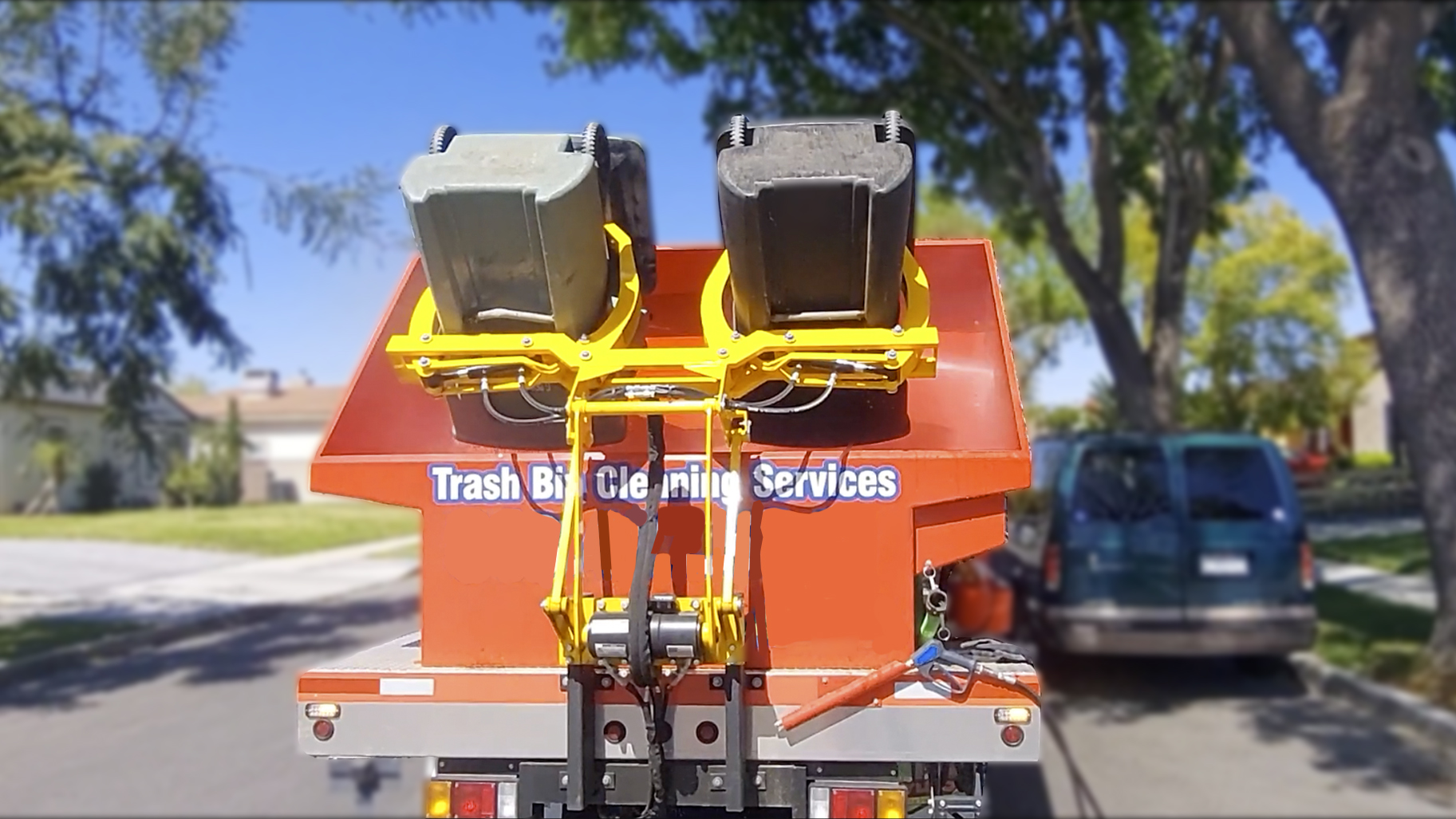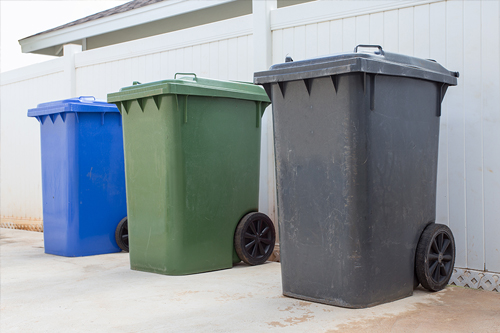 What Is A Trash Bin Washing Service?
Have You Just Found Out About Trash Can Cleaning Services and Are You Wondering What Exactly It Is?
Curbside trash bin cleaning and sanitizing service is gaining momentum across the United States and really all of North America. If you've made it to this page then you've probably recently found out about this incredible service available to home owners and businesses and want to know more about it.
If you've ever had the unfortunate experience of trying to take out your trash bins and they were dirty and smelly (and who hasn't), then you can understand why someone would want to hire a local curbside trash washing service.
You may have even been brave enough to try and clean your pails yourself using a hose or pressure washer. Inevitably, you realized this is much harder than it looks. Or, at least, it's not something you prefer to do since the dirty water and germs will splash up and go over the place including on you!